GeoPotential's                                                                                                                                    Philippines Joint Venture Group                                                                                                              GPJVG
The Waterfall Treasure Site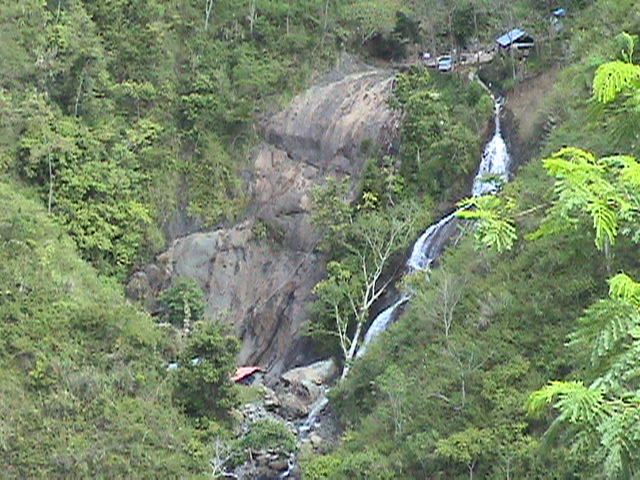 Since 2002 GeoPotential has been working with International Recovery Group Philippines Inc. to explore for Mineral Resorces and buried Treasure in the Philippines. GPJVG was formed to allow investors to participate in these activies.
The Phillipines have rich mineral resources and two sites are currently under investigation.
Treasure explorations are designed to search for war booty that the Japanese Imperial Army buried in the Philippines during World War II. A good reference book for the WWII Treasure is "GOLD WARRIORS". Or download Chapter 14 from GOLD WARRIORS.
Over 20 Treasure Sites have been explored with two sites currently under active investigation.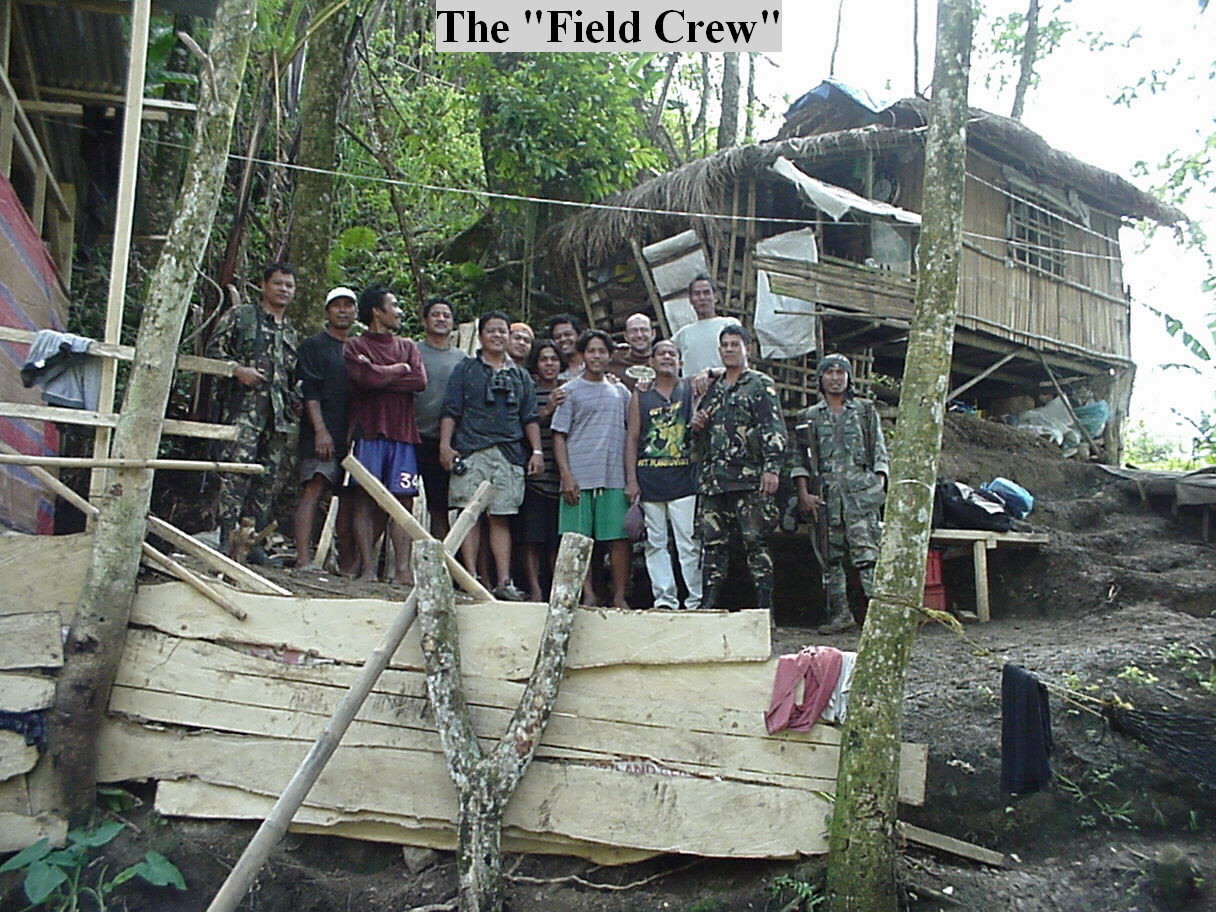 Download GeoPotential's "Guideline & Checklist" for Treasure Sites.